You and your friends want to have fun
CS:GO is a lot more than just competitive play. Rent your own CS:GO server and play dodgeball, yologames and zombies with your friends.
Multigames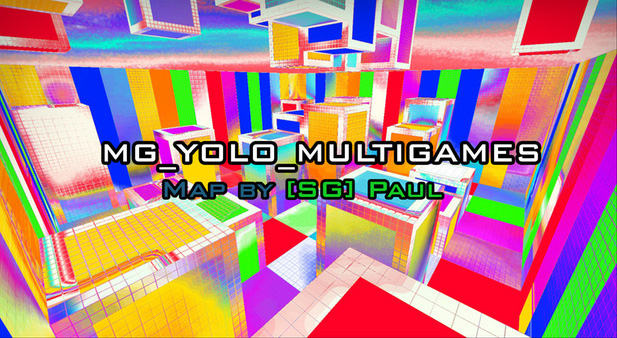 Multigames are awesome. You really can't describe them as each minigame is different from the other.
1v1 arena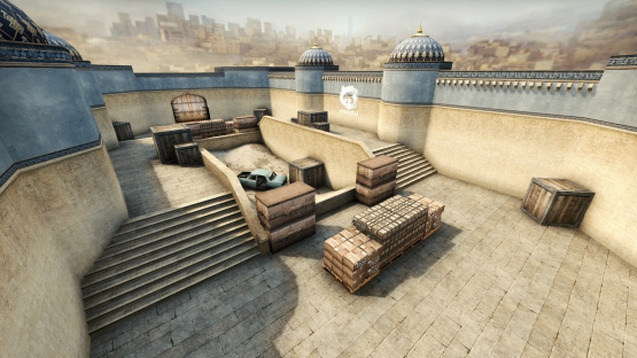 Who is actually the best? Challenge your friends on a classic 1v1 and find out who really is the best.
Dodgeball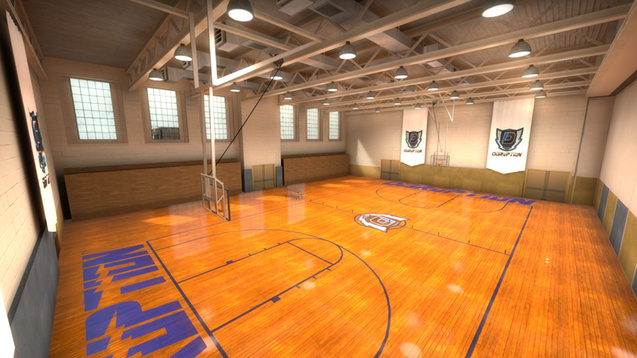 Dodgeball is a fun game mode where all players have 1 hp and their only weapon is a decoy.
Competetive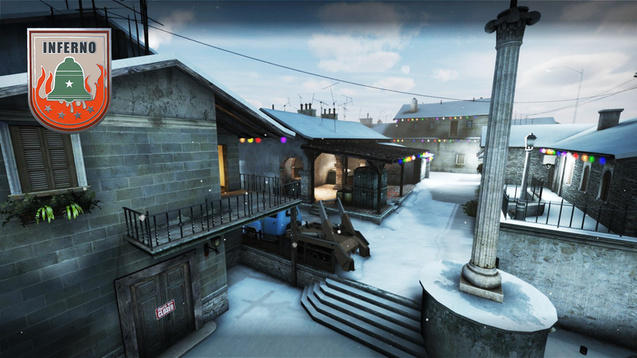 Play competitive against your friends without worries about deranking.
Zombies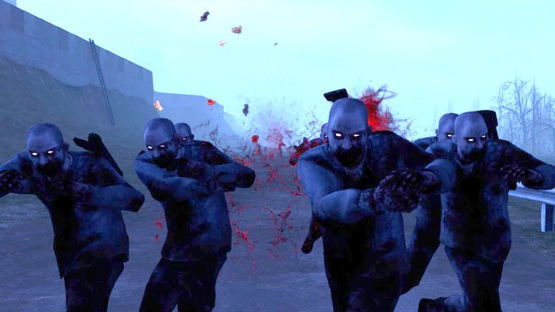 You don't need CoD or L4D to play zombies, you can play zombies directly in CS:GO!
And much more..
..Surf, Adventure maps, Jail, Hide and Seek, Hunger games, ..., it exists a lot of game modes that you never have experienced before!
You want to spend time in the game
At Squad Server we believe that you want to play CS:GO and not configurate servers. That's why we created a highly specific CS:GO control panel. Made only for CS:GO and nothing else.
The Best CS:GO Control Panel that exists
Easy to use
With one click you can change game mode to Robot warz, Football, Multigame, Deathmatch and so on. Want to disable recoil? One click. Want to end the warmup? One click. Kick all bots? One click. All common actions has their own quick button to make your life easier.
Always Stay ingame
With our mobile and tablet friendly control panel you'll never need to tab out from the game. Just place your phone or tablet at your desk and control your CS:GO server from there.
Key features
One-click-play game modes
Mobile friendly, control your CS:GO server from your phone. You will never have to tab out
Easily play workshops maps from the steam community workshop
Quick actions for common tasks as restarting the game, infinite warmup, change map and so on
Fun presets, for example: speed hack, no recoil and low gravity
Rcon for all power users
Super easy to use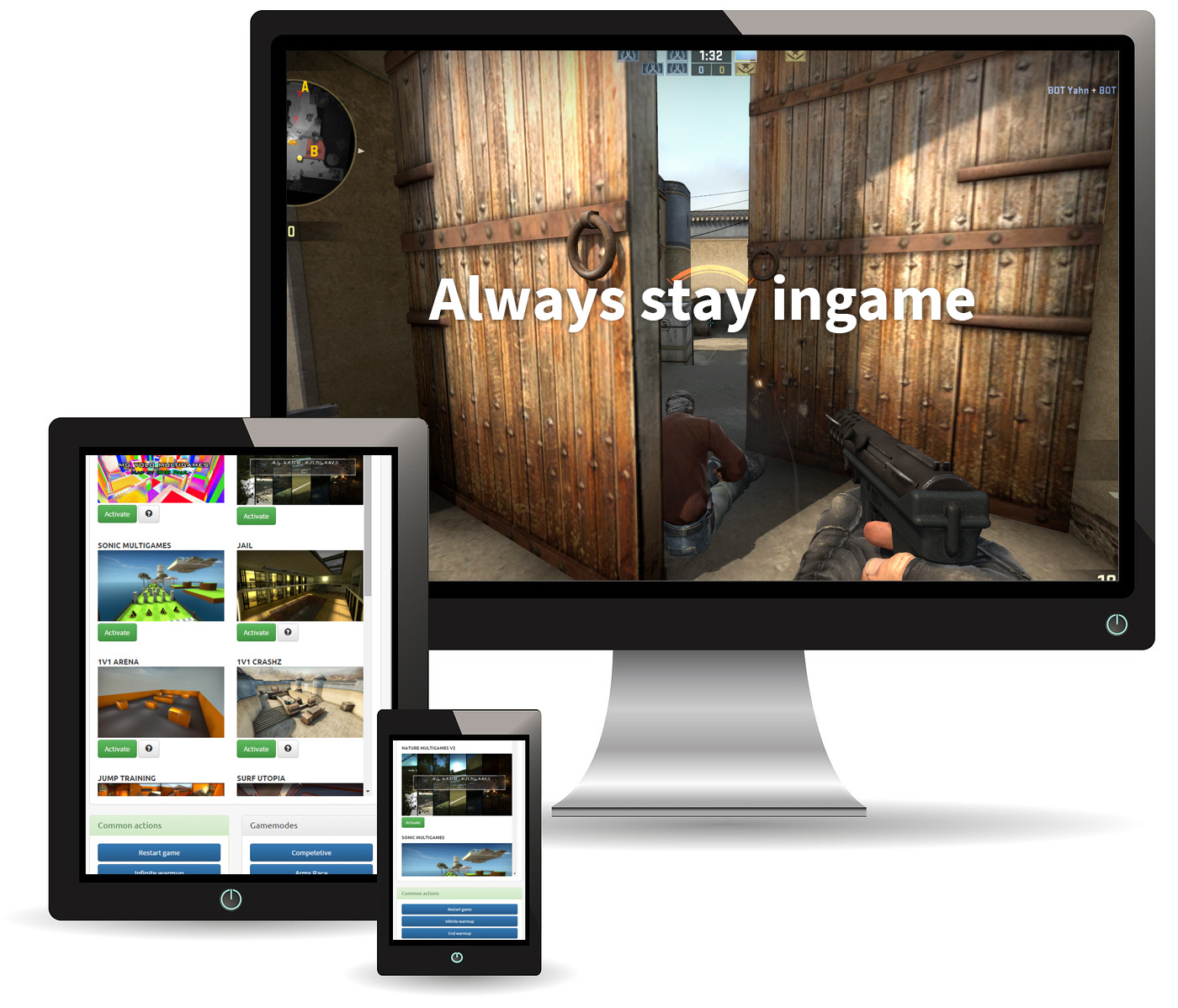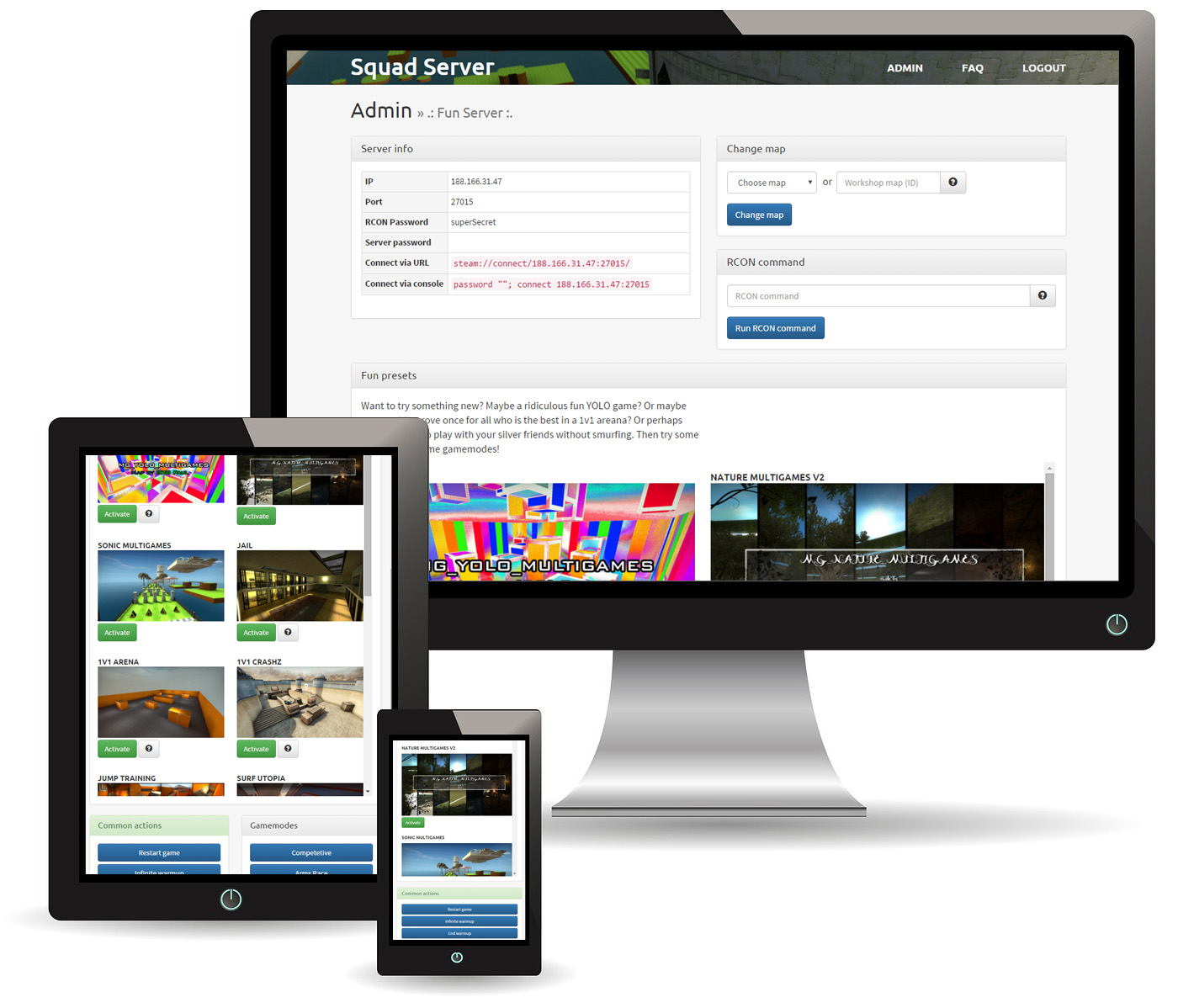 You and your friends want low ping
We have servers across the globe, choose one that is near you.

Server locations
Currently we have servers at the following locations:
Slots & Tickrate
All our CS:GO servers have 32 slots and the tickrate can be set to 128, 102.4 or 64.
You just want to pay for the server when you use it
You don't want to pay for a full month.
You just want to play a few hours this evening.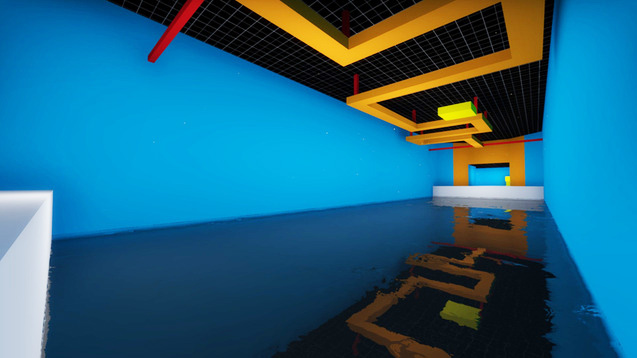 Only pay for the server when you use it
We believe that you just want the CS:GO server for a few hours at a time. Why would you pay for the server when you don't use it? That's why Squad Server rent out servers per hour basis. Here's how it works:
1. You Start Your Server
When you start the server we start a stopwatch that counts how many hours your server has been powered on.
2. You Have Fun
You play and have fun with your friends on your server.
3. You Stop The Server
It's late and everyone is going to bed. You stop the server and we stop the stopwatch. If you have used the server for 3 hours we charge you for 3 hours. If you have used the server for 1 hour we charge you for 1 hour.
Try a new CS:GO experience today!
You and your friends won't forget this evening.
✔

A new CS:GO experience

You will have a lot of fun at your own CS:GO server. Try multigame, play a dodge ball tournament, take an adventure on a adventure map, challenge your friend on 1v1, try out surfing and a lot more! CS:GO is so much more than just the standard match making games.
✔

An awesome control panel

You don't need to waste hours on learning cryptic RCON commands. Everything you need is available as a quick action button. You will also always stay in game as you can control the CS:GO server from your phone or tablet.
✔

Low ping and 128 tick

We have servers across the globe so you get a low ping.
✔

Pay per hour

Just pay for the CS:GO server when you actually need it. Rent a CS:GO server and play some hide and seek for a few hours. Rent a server and practice smokes with your clan.